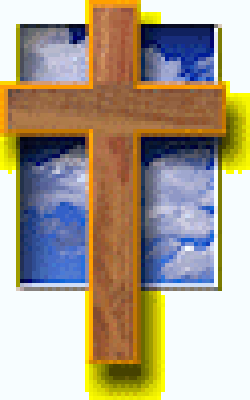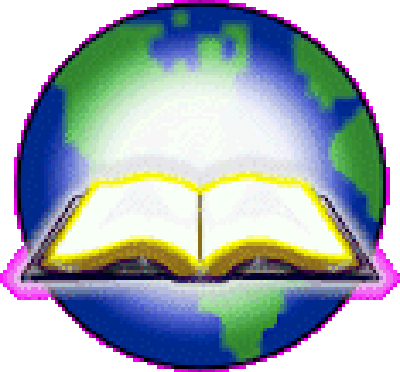 "Keeping Alive the Pray's House Spirit"
CORONAVIRUS UPDATE
In light of the most recent developments regarding COVID-19 Coronavirus, Way of Truth and Life Ministries will be closed. During this time, all church activities, meetings, and events have been postponed until further notice.
Tuesday (Noon Day) Bible Study and Sunday (10:00 AM) Morning Worship Service will be held via Conference Call.
Dial-in Number: 1-712-770-4700
Access Code: 851571#
Be sure to check on our seniors via phone, email, or text as a physical visit may place them at risk.
Let's continue to be prayerful, faithful and stay in touch!
II CHRONICLES 7:14 – IF MY PEOPLE, which are called by my name, shall humble themselves, and PRAY, and seek my face, and turn from their wicked ways; then will I hear from heaven, and will forgive their sin, and will HEAL THEIR LAND.